MARK EIGLARSH
Happiness Specialist
Mark Eiglarsh, a formerly unhappy guy, made a career out of solving everyone's problems but his own.  Now, this successful criminal defense attorney, television and radio on-air legal expert, adjunct law professor, devoted husband, and proud father of three has reclaimed his happiness.  Mark has passionately made it his life mission to share with others how they can lead happy, healthy and successful lives, in spite of whatever challenging circumstances they may be facing.  He dazzles audiences with his infectious enthusiasm, unique humor and heartfelt authenticity. Mark, a transformative speaker, provides people accessible tools to overcome stress, focus their mind, and improve their relationships at work and home.  He's guaranteed to make you laugh & feel inspired.
Mark has been presenting his keynote addresses to thousands with rave reviews. Some corporations that have benefited from Mark's presentations  included: Southern Glazer Wine and Spirit, Northwestern Mutual and Sarbey Kaufman, LLC. Mark is a passionate meditator and has been meditating for approximately ten years. His law office is one of the few in South Florida to dedicate an entire room exclusively for meditation.
His main office was always in Miami, until it was recently moved to Fort Lauderdale, in order to significantly shorten his commute. Mark has practiced in numerous state and federal courts in South Florida and around the country. As a prosecutor, he represented the people of the State of Florida, and sent hundreds of drug dealers, murderers, and sex offenders to prison. Now, as one of Miami's leading defense attorneys, he still represents the people of the State of Florida, just one client at a time. He does it zealously and passionately, giving meaning to the presumption of innocence constitutional precept most people ignore, no matter if it is a drunk driving, complex "white collar," or, first-degree murder case. A renowned negotiator, he has brokered countless favorable plea bargains for his valued clients, insuring that justice is administered fairly. He is known for his riveting courtroom presentations and has pioneered "The Five-Minute Acquittal," a technique that persuades jurors to find his clients "Not Guilty" after only five minutes or less of deliberations.  
Mark, who has been named "Best of the Bar" by his peers, frequently provides expert commentary for numerous media outlets on all of the top legal, political and social issues. He is South Florida's WIOD radio's "Legal Lion," providing frequent legal analysis throughout the week and periodically filling in as guest host for top Miami broadcasters. He also appears regularly on numerous local and national television networks including: ABC, Fox News, CNN, and HLN and has made appearances on 60 Minutes, The Today Show, 20/20, The Dr. Phil Show, The View (multiple appearances including guest co-host), The O'Reilly Factor, Outnumbered, The Meredith Vieira Show and Good Morning America. All the while, Mark serves as an adjunct law professor at the University of Miami School of Law, where he teaches litigation techniques, and holds an "AV" rating from Martindale-Hubbard, the highest rating possible.  Believing his darma/life's purpose is to be of service, Mark spends countless hours serving the community. Because charity starts at home, Mark is dedicated to his wife Beth, their three teenaged children and their Goldendoodle "Angel" in South Florida.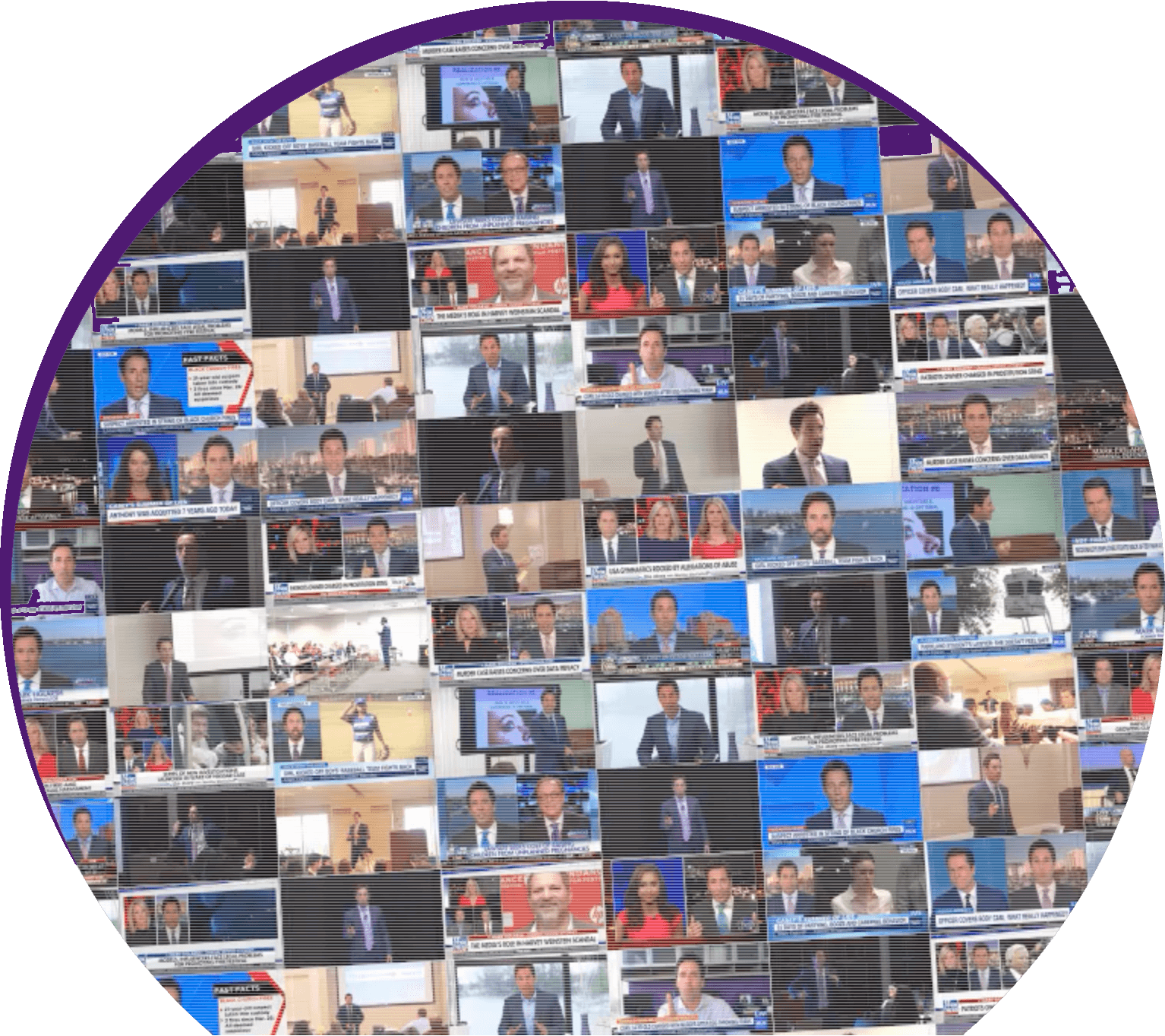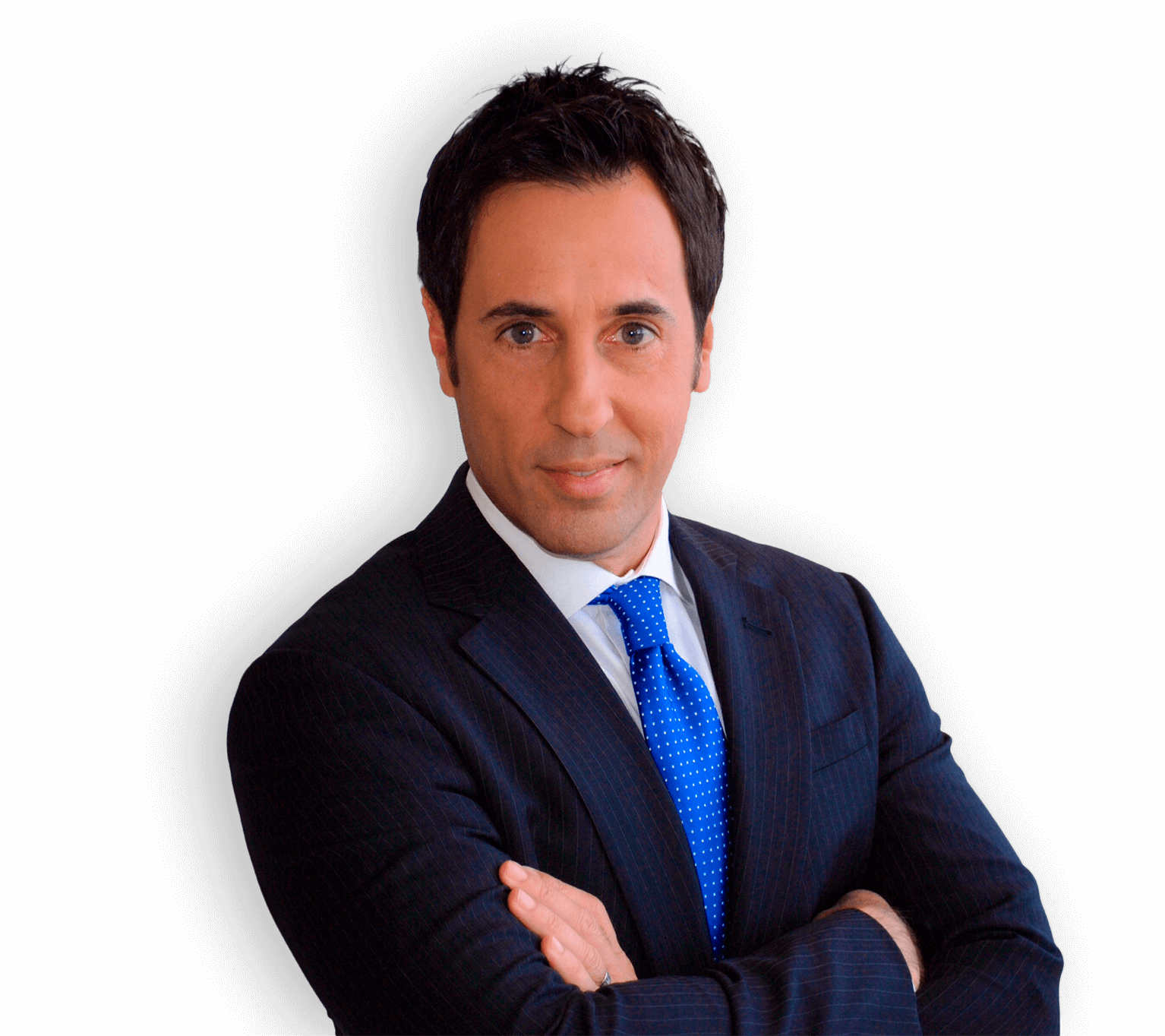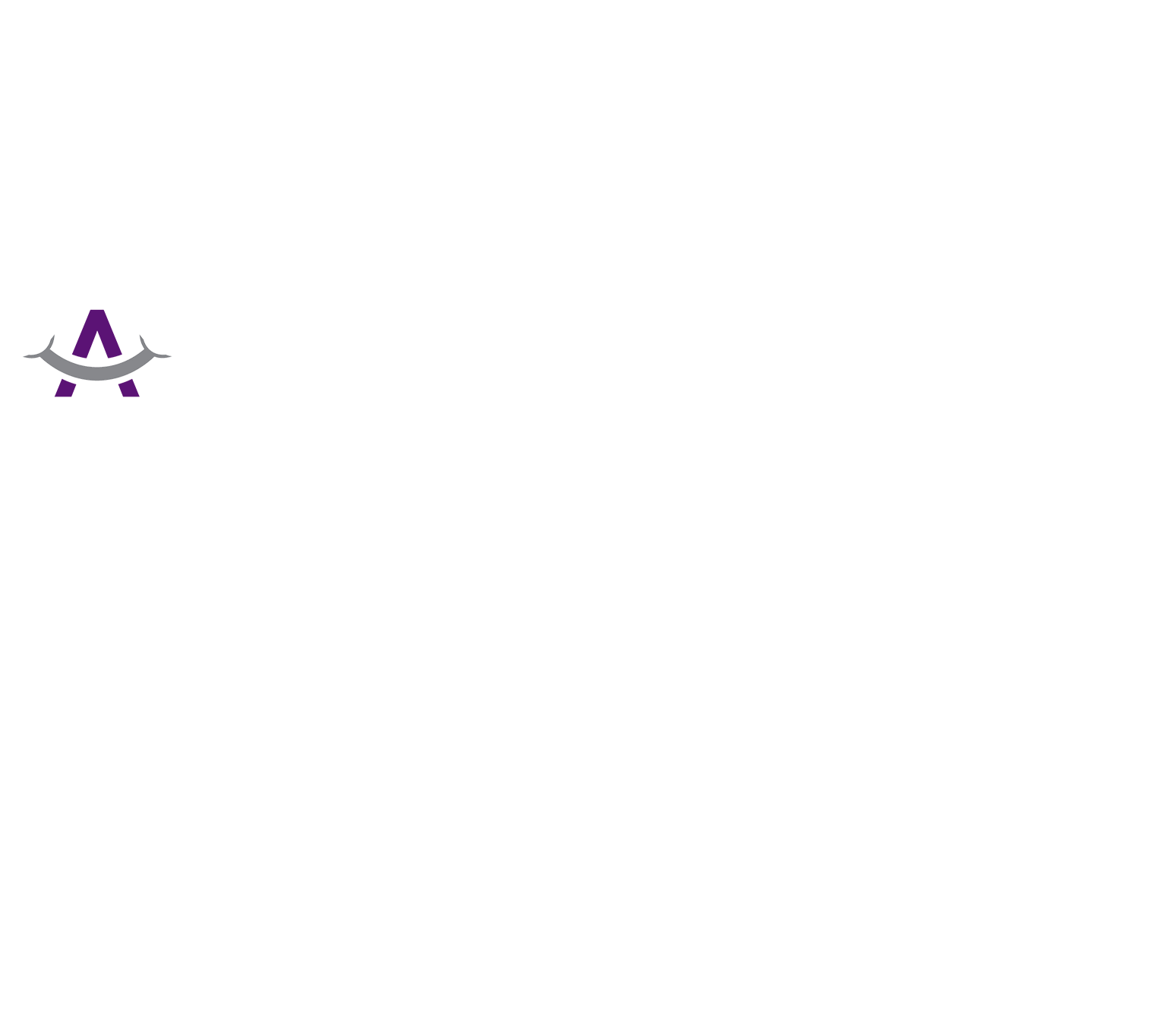 MARK EIGLARSH
Happiness Specialist
Bar Admissions:
Member in good standing of Florida Bar, since 1992
Admitted to practice in federal court in the Southern District of Florida
Education:
University of Florida, B.S. In Telecommunication, 1989
Loyola School of Law, New Orleans, J.D. Degree, 1992
Memberships:
Member of the National Association of Criminal Defense Lawyers.
Member of the Florida Association of Criminal Defense Lawyers, where he served on the Board of Directors of the Miami Chapter.
Member of the Dade County Bar Association, where he previously served on the Board of Directors.
Member of the Broward County Bar Association.
Serves as an Ambassador for the Miami chapter of Big Brothers/Big Sisters.
He previously served on the Board of Directors for (since 1998) and previously served as a mentor to an "at risk" child.
He served as past legal counsel to the agency and chair of the Volunteer Recruitment Council.
Leadership Miami Graduate
OUR MISSION
Our mission is to show people how easy it is to choose to be happy, resulting in achieving goals faster and experiencing higher satisfaction in life. 
contact us
Start choosing happiness
To book Mark for a speaking engagement and/or an event, or if you have any inquiries, feel free to contact us.
contact us